Family Owned & Run For Over 25 Years
Over the last 25 years, our family run business has grown from just two brothers delivering across Tasmania with only one truck, to a team of 39 dedicated employees with 45  trucks delivering to a large portion of Australia. 
At Stateline Freight, your shipment isn't just 'another delivery', we build strong & long lasting relationships with all our customers. Our customers have come to know and expect our high quality service where we stick to the promises we make, our team goes above and beyond to meet deadlines, and we ensure your delivery arrives in one piece every time.
Helpful
We will help you find a solution to whatever your freight needs are.
Efficient
We listen with care to ensure your deadlines are met every time. 
Trustworthy
Our professional team understands the importance of privacy and confidentiality.
Our friendly team in the Stateline Freight office love to get to know our customers and completely understand their needs. With a long-lasting relationship you can feel confident that no matter what your requirements are or how quickly you need to get the job done, our team will work together to find the best solution for you. Work with a company who makes you feel like they are on your team, who you can call at any time, and will always have the solution for your problems.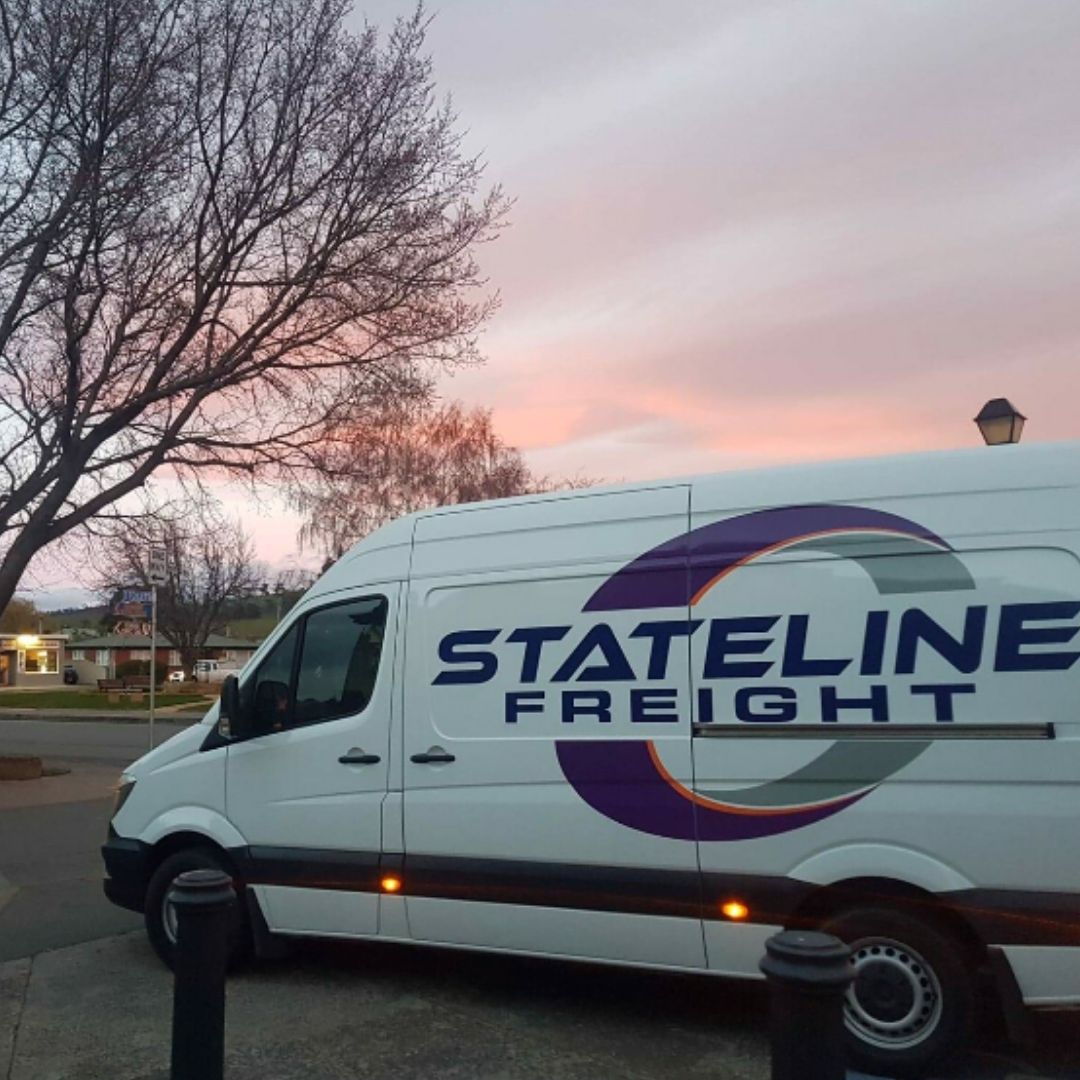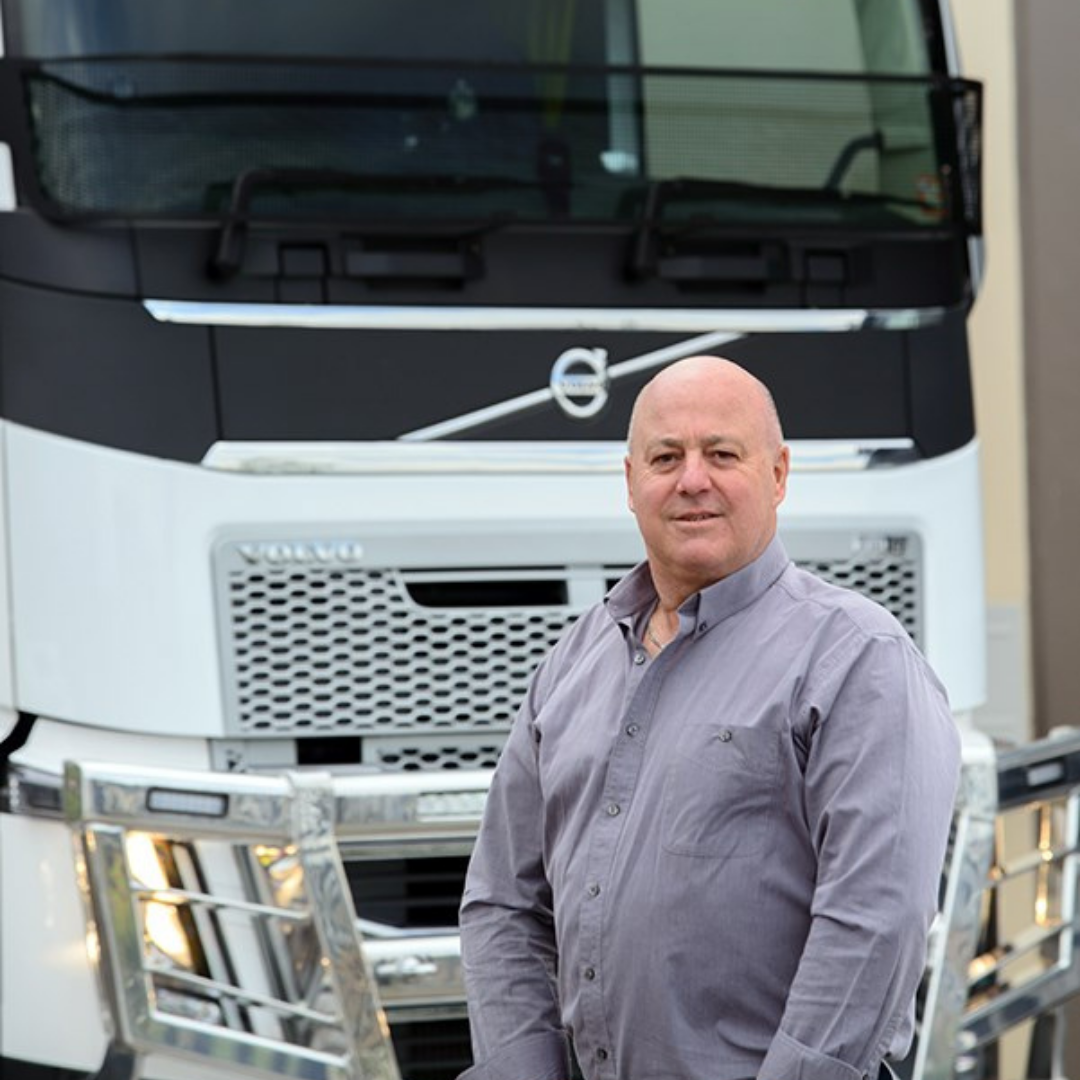 Our hardworking drivers go above and beyond to make sure every one of our deliveries arrive on time every time. Driving one of our 45 brand new, top of the line trucks, we take our driver's safety very seriously, and ensure they don't incur any breakdowns or trouble between our depot and you!